A Day in the Life: Gabby Killick
Following her runaway success last year, Gabby Killick aka the Girlfriend From Hell is back at #Edfringe2019 with brand new show: Girlfriend From Hell - The Bitch Is Back. But what's off-stage life really like for a celeb? Well, Beyoncé wouldn't return our calls was busy, so we asked Gabby instead…
I arrive back at my Edinburgh Fringe accommodation late at night and immediately need help from the other performers I'm staying with…
Phew! I was woken up just in time for my limo to take me to The Wee Coo venue in George Square…
Eurgh! The Fringe is filled of wannabees!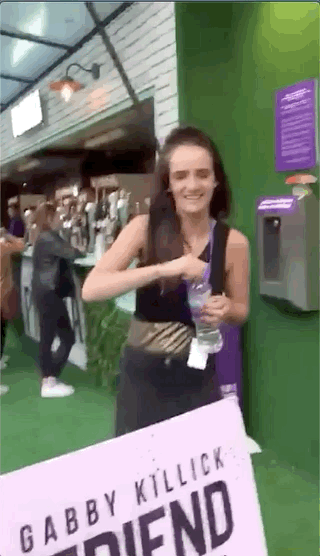 A solid 6 hours of flyering later…
…and the Girlfriend from Hell — The Bitch is Back soundtrack is going straight to Number 1.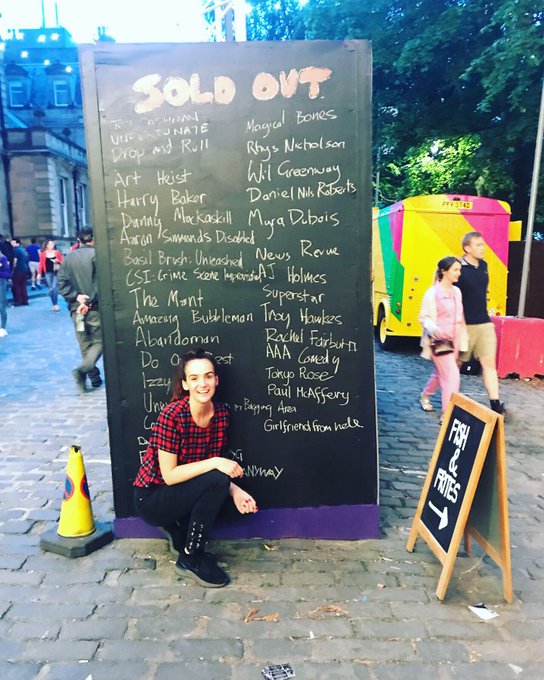 Scruffy and Starving after the show…
Catch Girlfriend From Hell - The Bitch Is Back at Underbelly, George Square, Aug 10-11, 13-26. Tickets here.